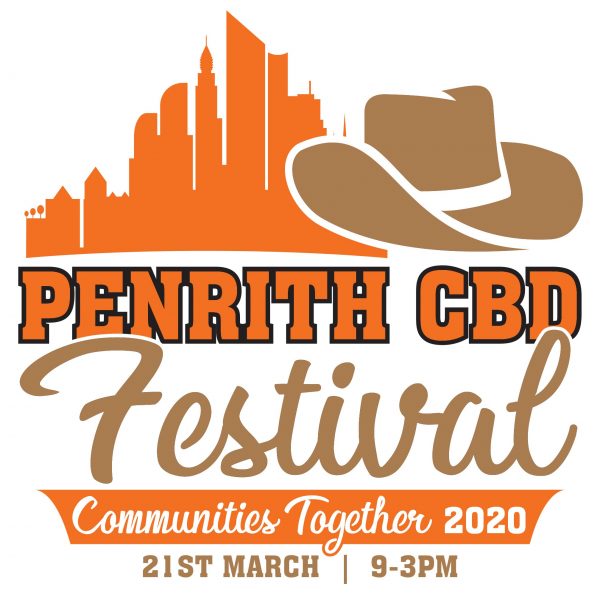 PENRITH CBD FESTIVAL
       "Communities Together"
     Saturday 21st March, 2020 9am – 3pm
Join in for all the fun at the Annual Festival. In 2020 we will be bringing the country to the city, celebrating what is the best parts of our two communities.
A tribute to our local heroes, RFS, SES, Police and Ambos with a street dedicated to them on the day plus pride of place in our Parade.
Stalls, entertainment, a unique street parade, food trucks, live music all combine to make a fun day for the whole family. To apply for a stall or food truck please see applications below, do not delay complete your application today.